Otantik-Home has long made a name for itself as a leader in luxury, offering products for global exporting and wholesale. Otantik-Home products are distributed worldwide where it can be found at fine-dining destinations and online-within a click.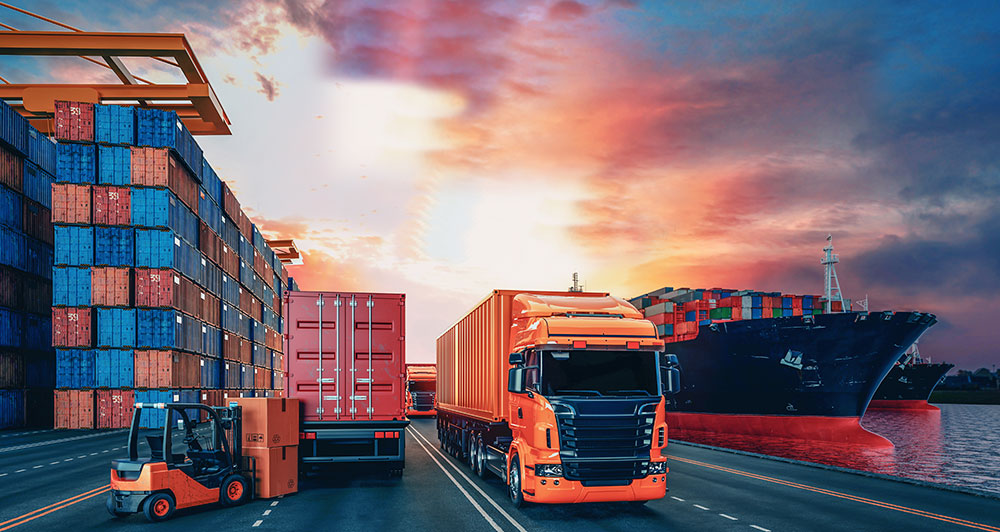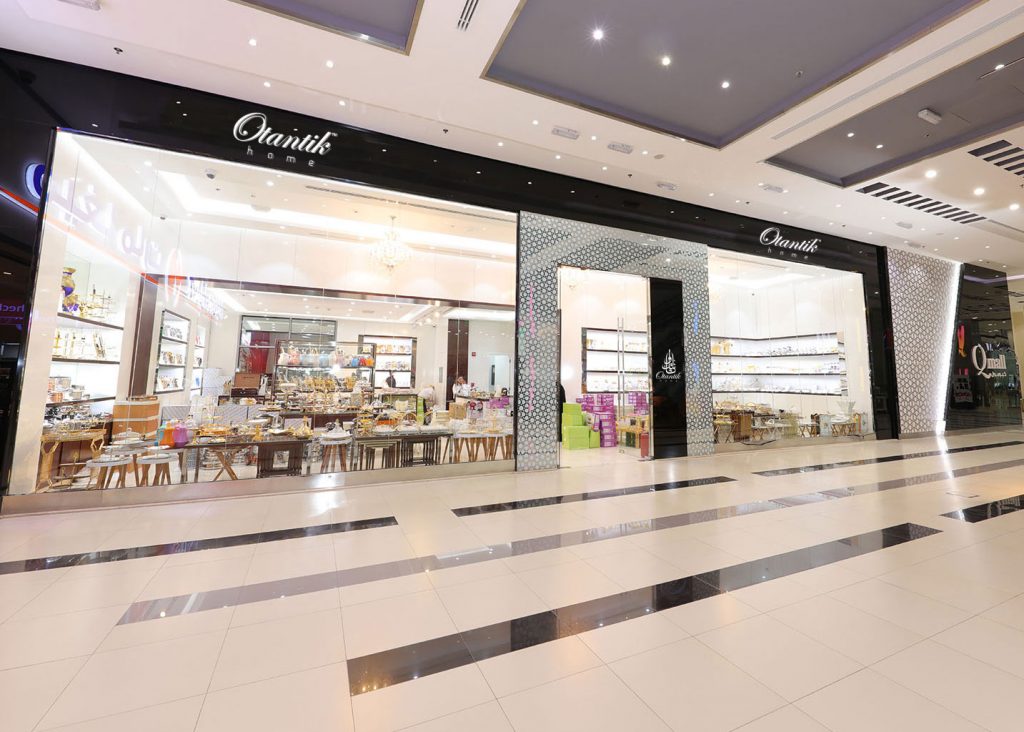 Founded in 2012, Otantik-Home has become the brand of choice for its niche products used by our global hospitality professionals and consumers. Otantik-Home prides itself for its breathtaking signature designs in the spirit of all fashion trends, intertwined with our authentic patterns.
Otantik-Home relies in its products on the selection of high-quality raw materials at our own factories all around the world. Therefore, we are accustomed to provide the best gifting ideas along with our own unique signature for you special occasions.